In addition to the best selection of point-of-sale hardware and payment devices, POS Portal is here to offer you exceptional in-house support. We know hardware issues can be complex, which is why we've built an army of support experts to help you resolve or navigate your repair, replacement, or revamp needs. Because when all is said and done, none of this is about us. It is about the long-term success of our clients!
Connect With the Right Support Specialist Below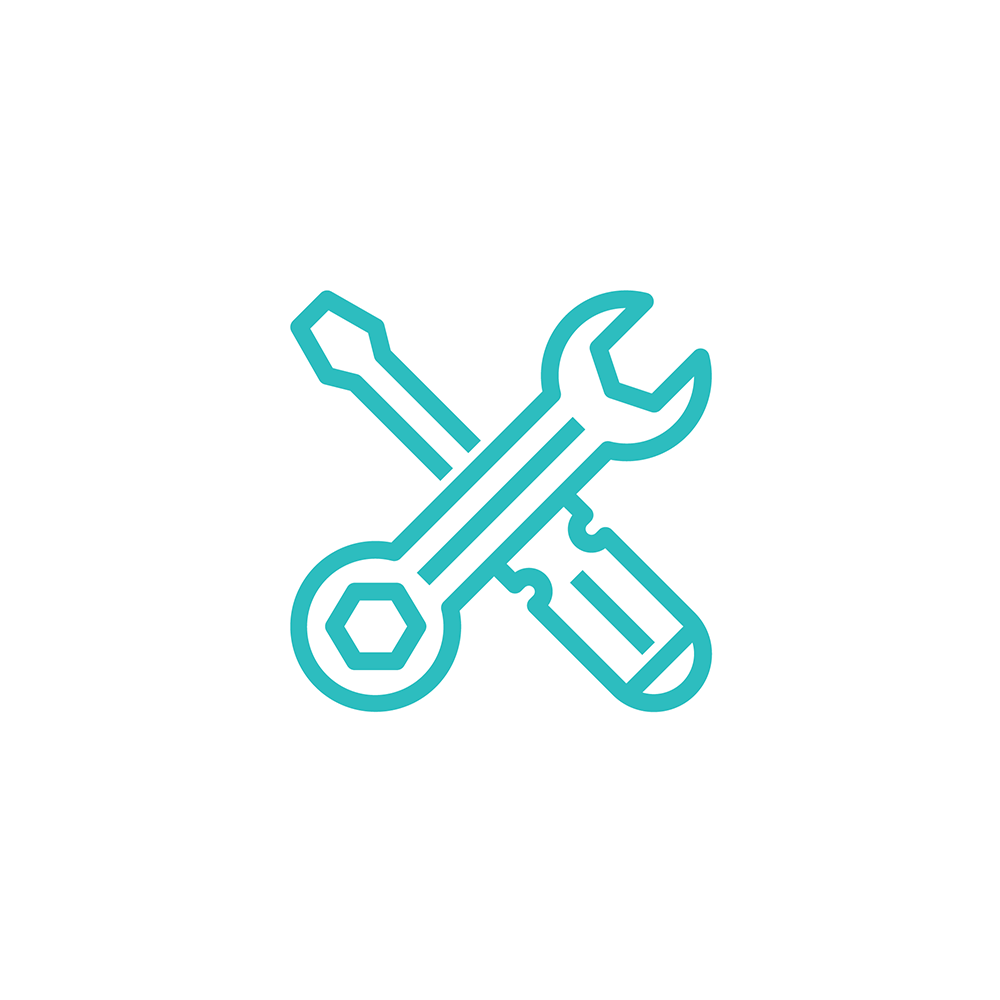 Repair
Hardware issues happen, but that doesn't mean they can't be fixed. From manufacture warranty facilitation to in-house repair – we've got you covered.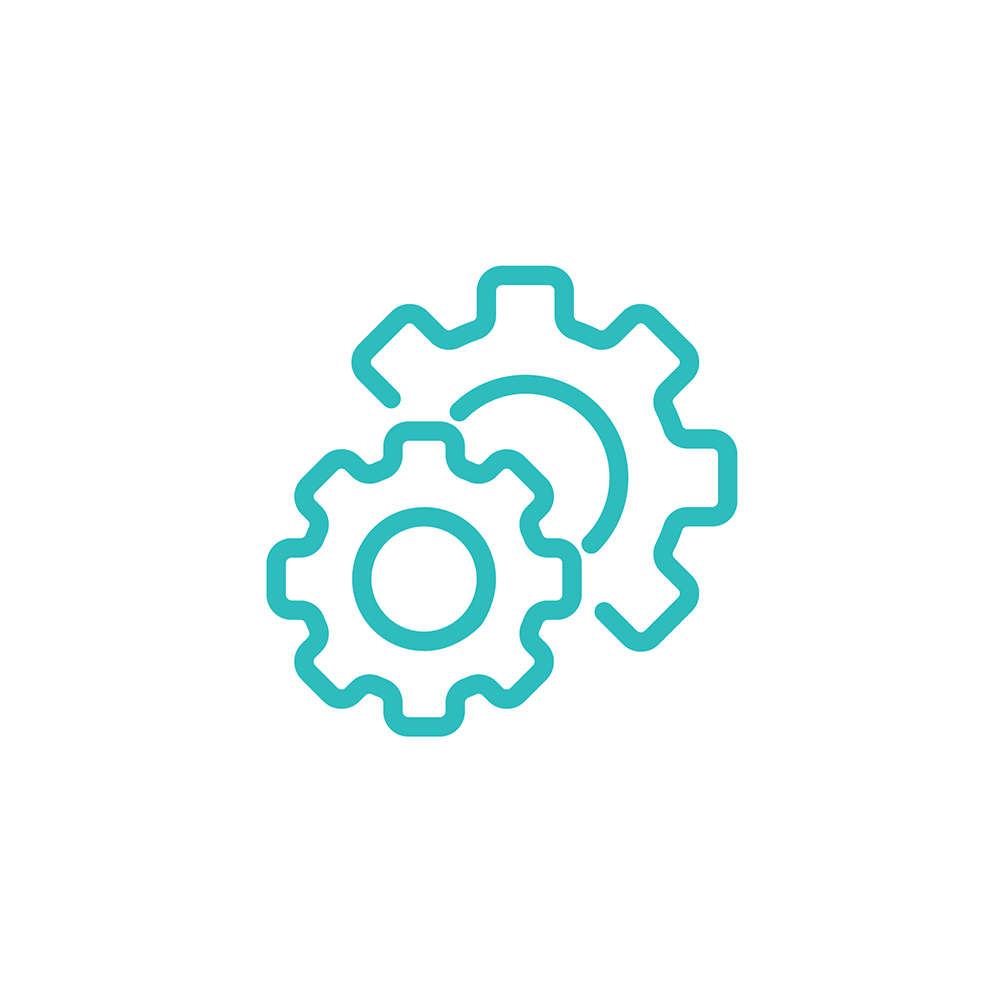 Re-configure
Need to reVAMP a device? No problem. With the industry's largest key library and 3 bi-coastal KIFs – we're ready to tackle any project you have.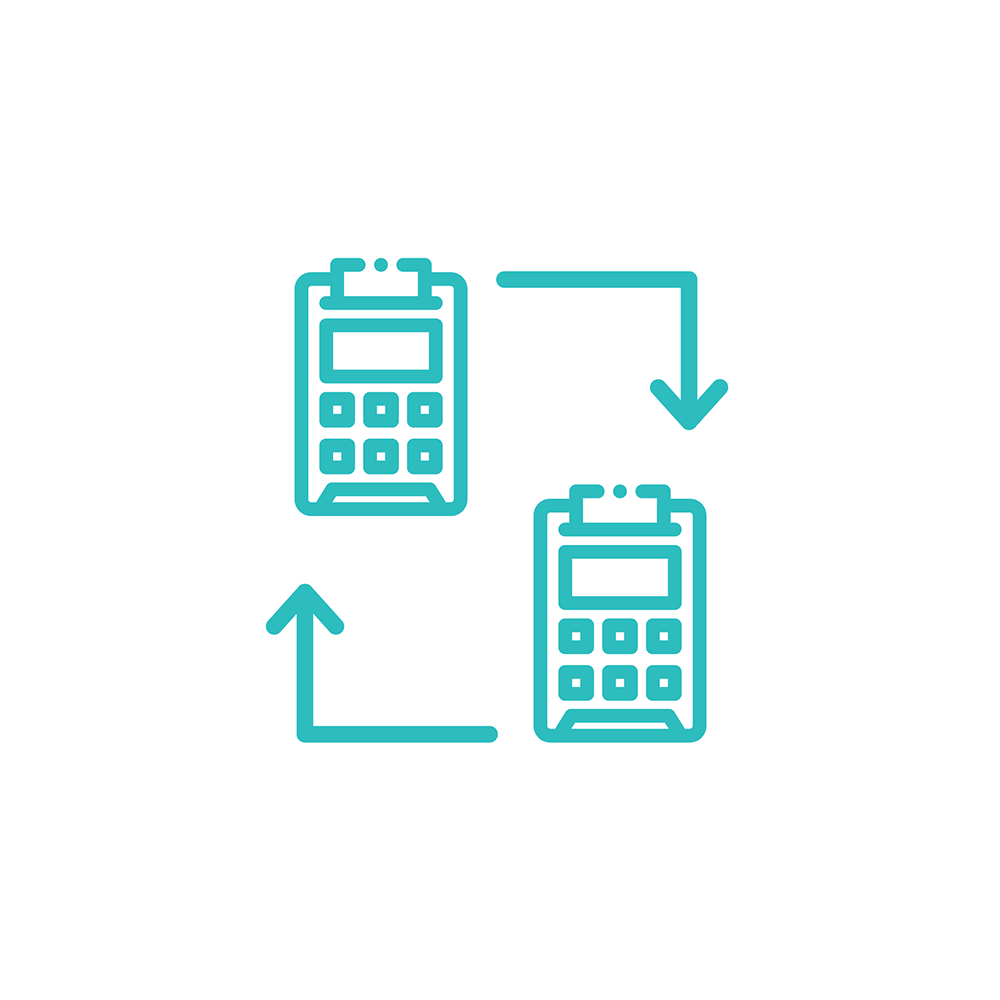 Replace
Something not right with your order? Contact our team of payment support gurus. With one simple call, they can help get your hardware returned or replaced.