We're POS Portal, and we're here to help you!

Reach out today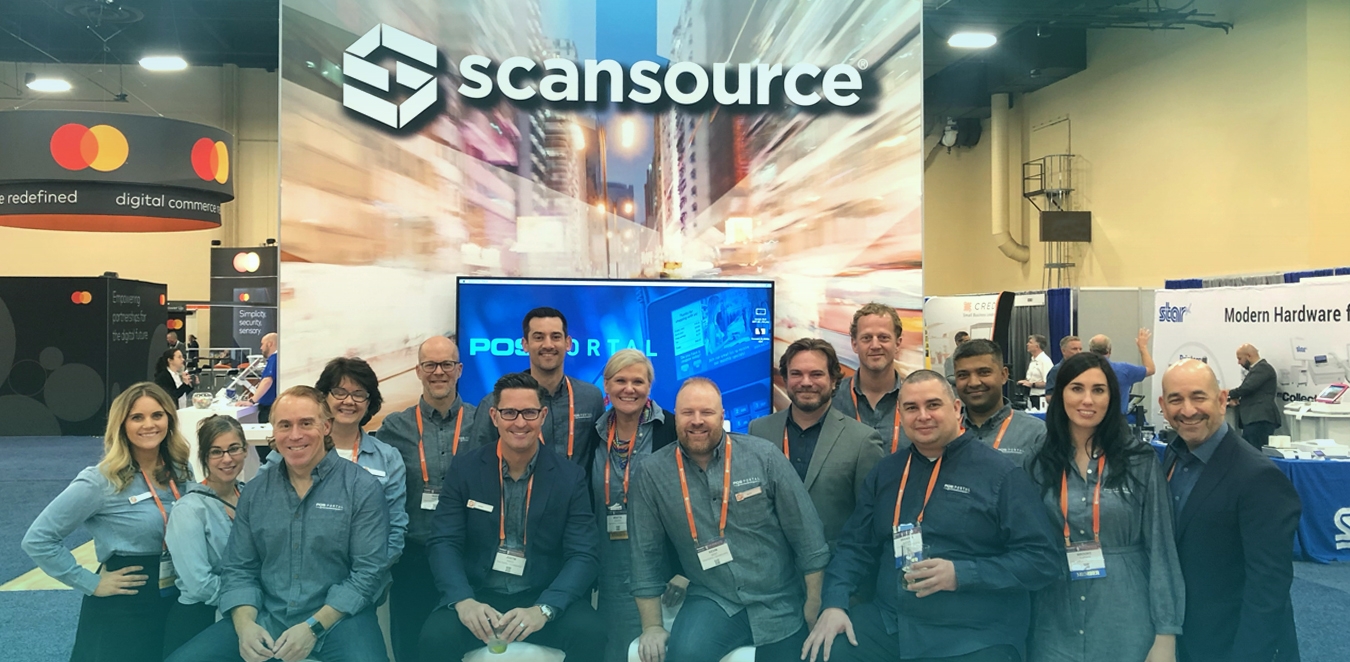 Since 2000, POS Portal has been changing the payments industry. As the nation's leading supplier of payment devices, we're focused on innovations and programs designed to streamline the process of getting secure and maintained POS devices anywhere and everywhere merchants need them. From deployment, to compliance, to encryption management—we're endlessly kicking over new rocks to find solutions that can bring positive changes to our customer's bottom line.
With over 10,000 registered ISO and Agent partners, we are proud to help service merchants all over the nation with the payments hardware they need. We've also created an award-winning industry-specific sales portal that has changed the world of merchant sales acquisition.
Now being the industry leader, we could relax, maintain the status quo, mail it in from here, rest on our laurels and call it a day—but then we wouldn't be POS Portal—we wouldn't be the company with a reputation for always doing better than any other company in the industry. Most importantly, we wouldn't be the partner our customers expect.
Here's the bottom line: this isn't about us, it's about the long-term success of our clients. Always has been and it always will be.