Payment's hardware can be tough. We make it easy. As the nation's largest distributor of payments and point-of-sale hardware, the POS Portal team has the expertise and scale to help your business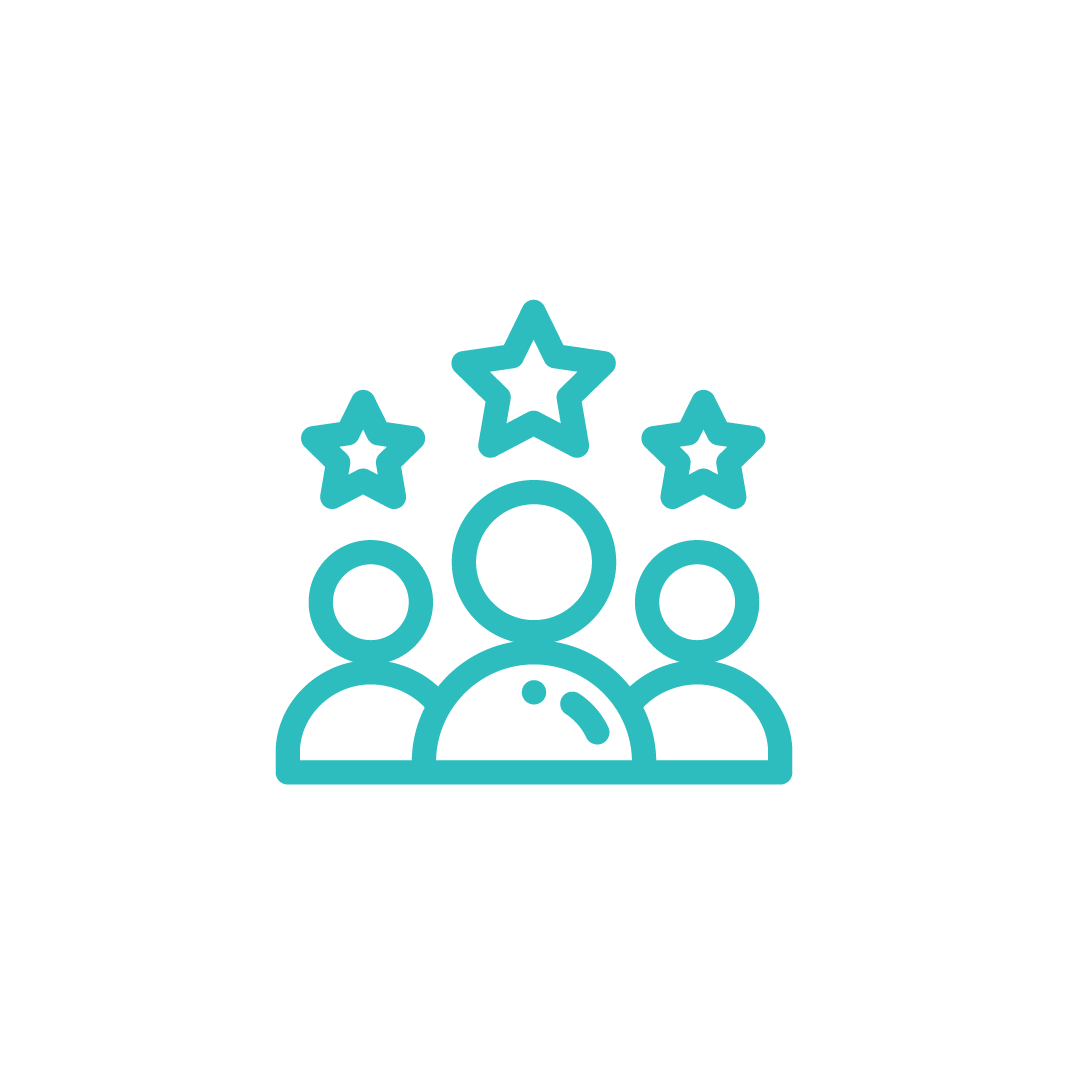 Payment Experts
Our product engineers and payments specialists are just a phone call away to help with any hardware and software solutioning.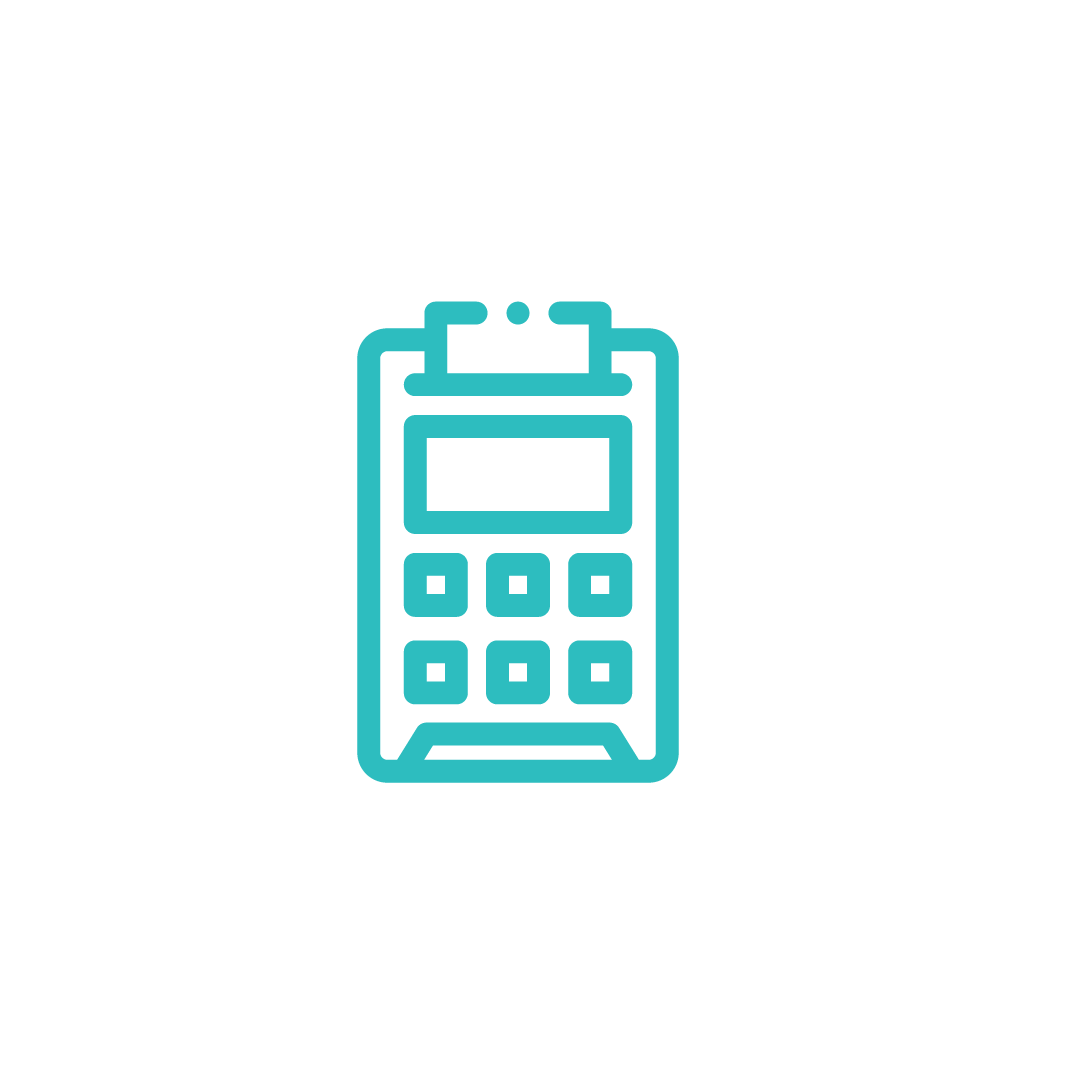 Key Injection Services
We offer P2PE Validated Key Injection Services, customized device configuration, and solutioning testing. Ensuring payment devices are deployed.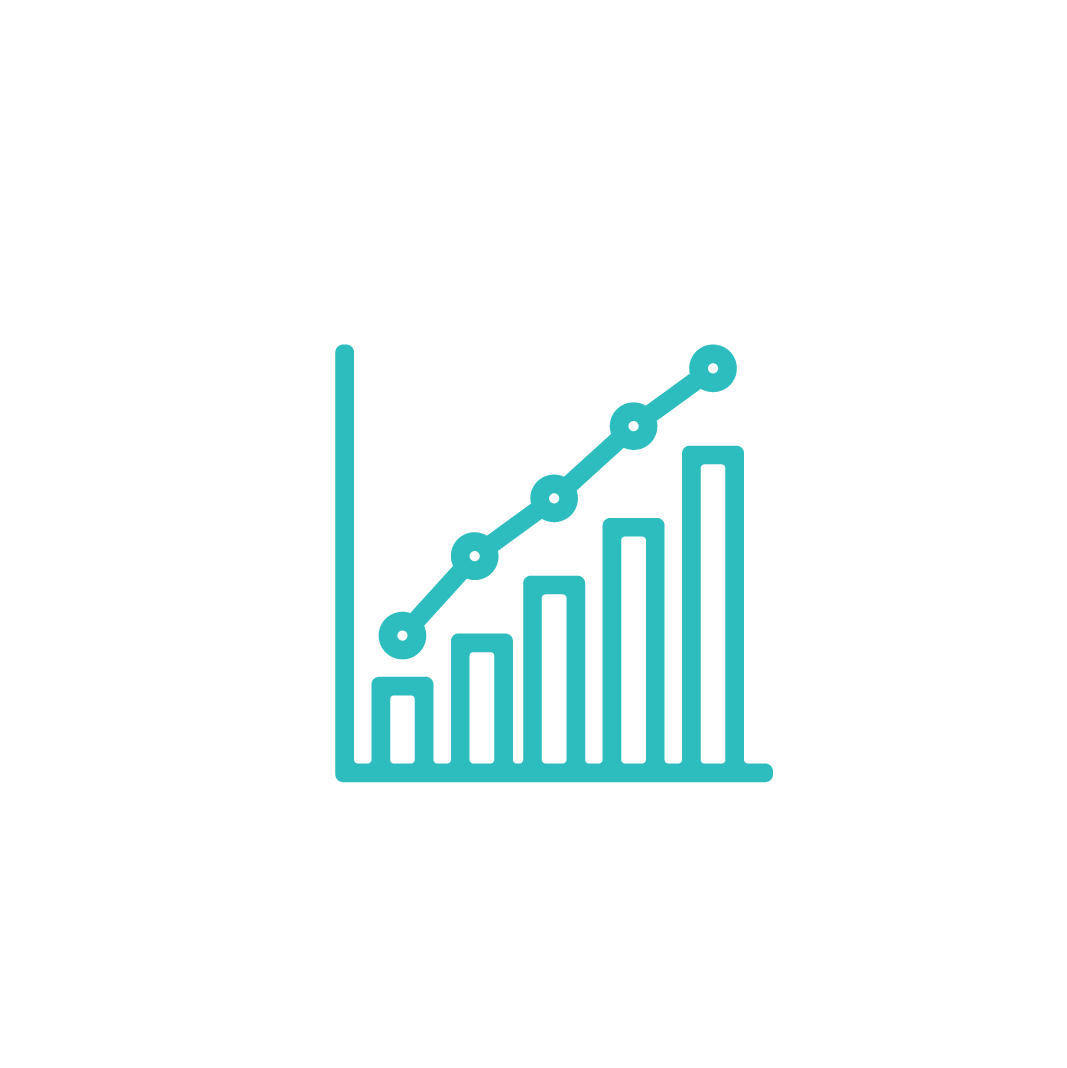 Scalable Experiences
From 10 devices to hundreds of locations – our technology, processes, JIT inventory strategies, and teams can manage any terminal deployment.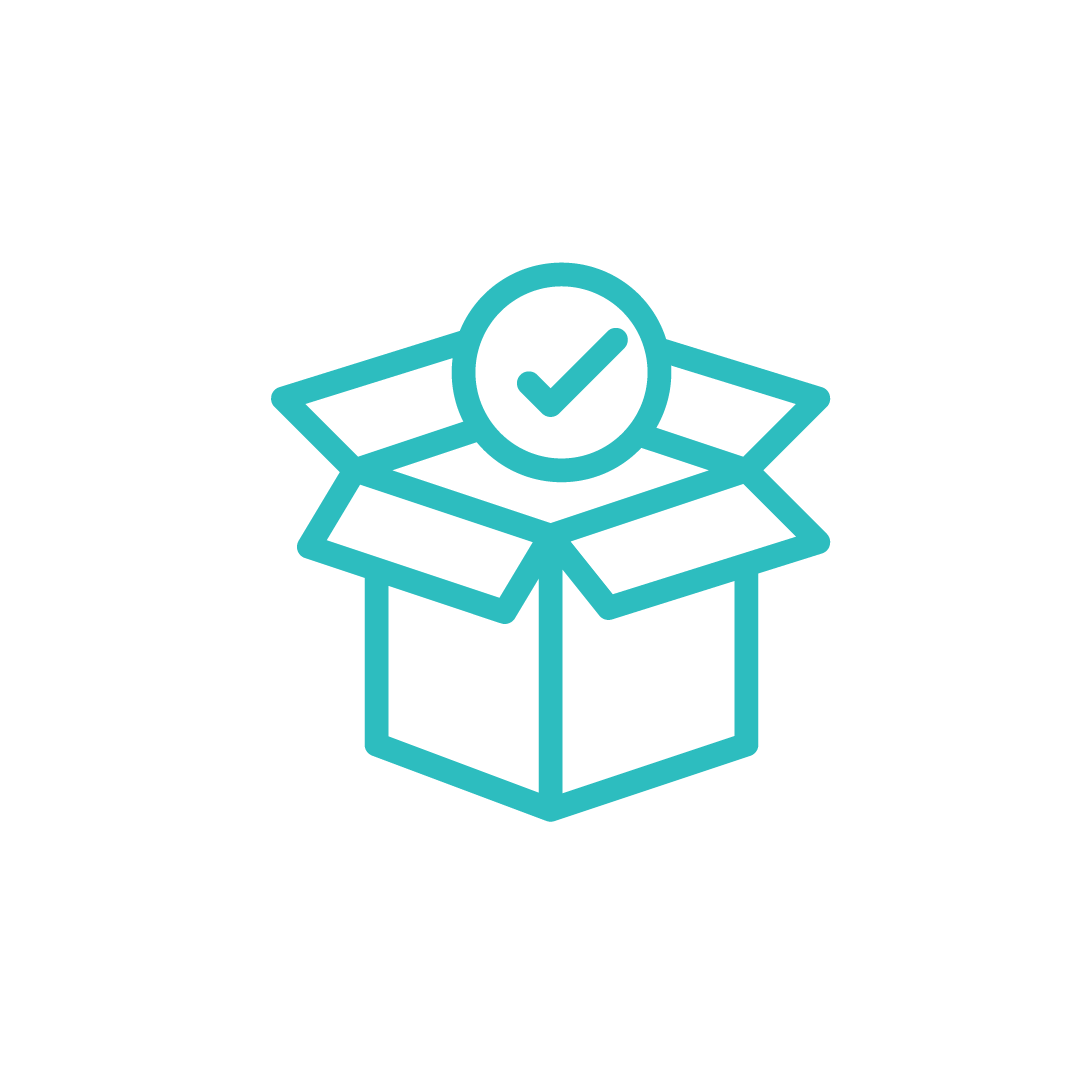 Amplified Fulfillment
Our standardized fulfilment processes, modern systems, and configuration validation tools ensure what you order is what we deploy. Everytime.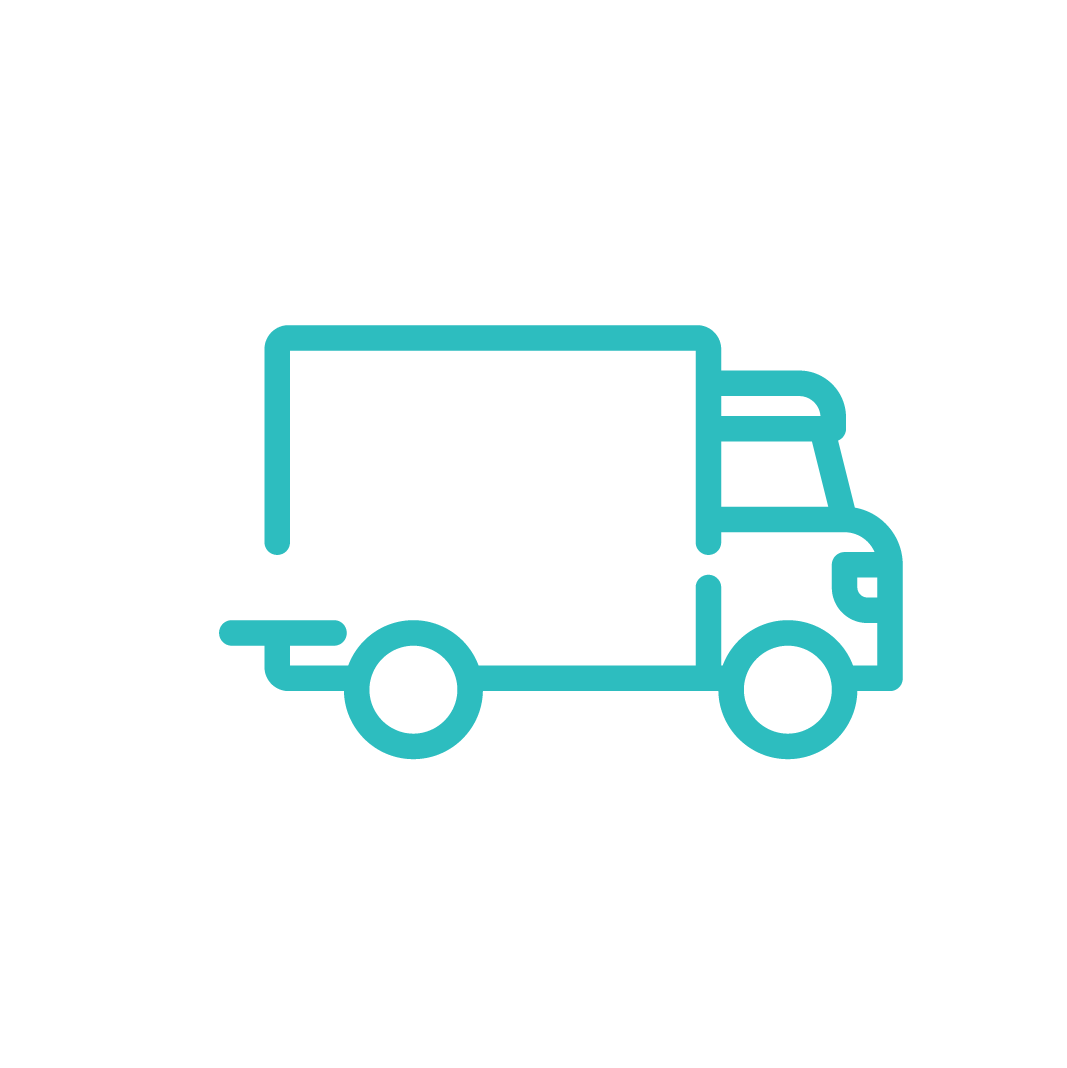 On Time Shipping
With same day shipping and x3 bi-coastal deployment facilities, getting hardware delivered to directly to your merchants is what we do.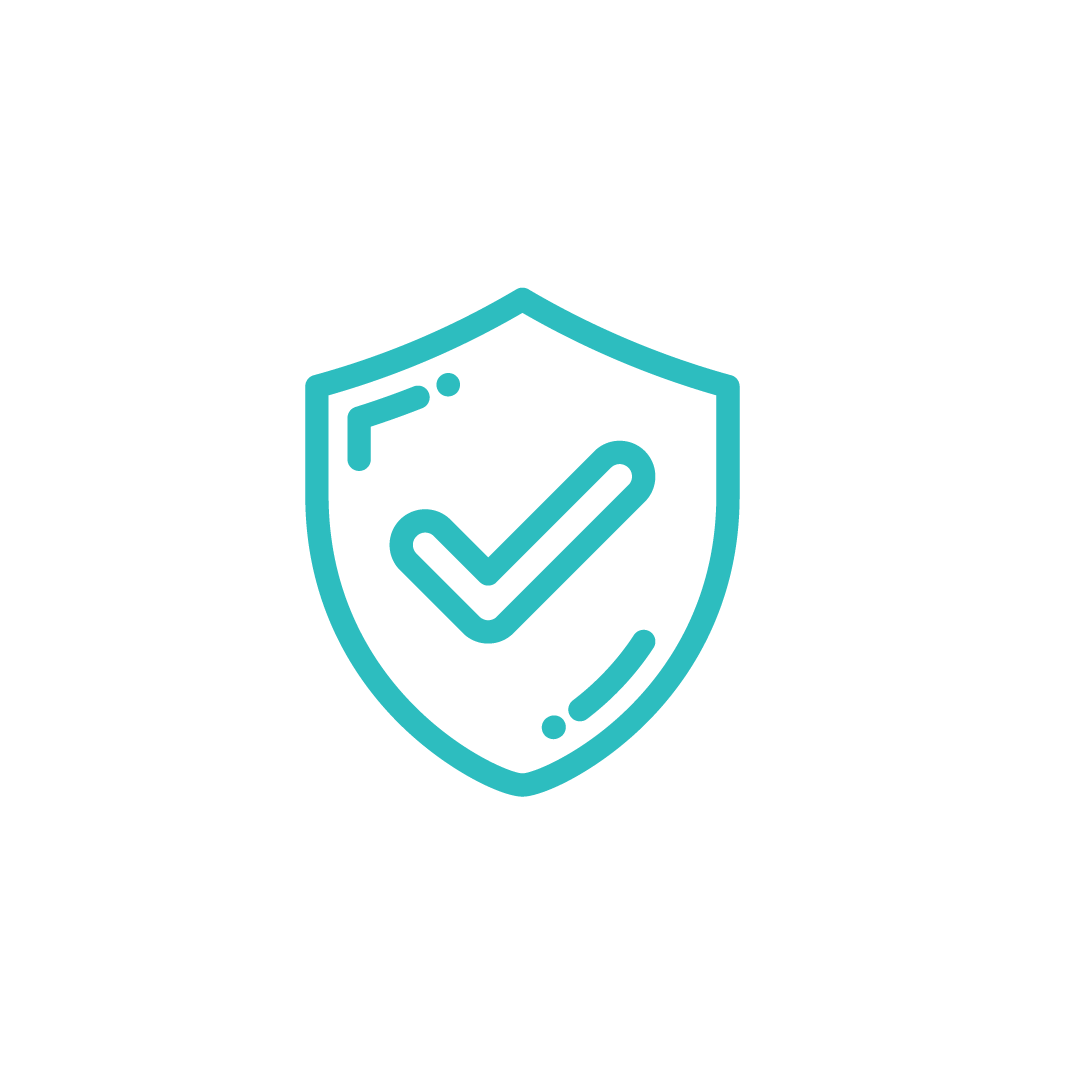 Technology Protection
From technical troubleshooting and support to full device replacement – our Advanced Exchange program has your hardware covered on all fronts.