Announcing POS Portal's Ground-Breaking Program!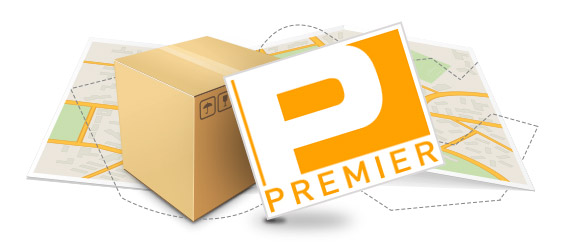 Portal Premier - POS Portal's Ground-Breaking Program!
Get 1 Year of FREE Ground Shipping PLUS Access to Private Sales and Promotions!
Did you know?
An average ISO or Agent spends over $1400 per year shipping equipment and accessories to their merchants. For just $75, this is the best investment you might ever make!
What are the perks of becoming a Portal Premier member?
It's a club that provides members with
FREE
ground shipping for a year on all qualifying purchases made here on our online store. Members also get elite status as POS Portal customers AND early access to specials and promos.In general we just love you more!
*By becoming a PortalPREMIER member you immediately get free shipping on all items, excluding supplies.
FREE Ground Shipping Guidelines
Online purchases only.
Any order between $200 and $20,000.
Applies to all items except those listed on the Supplies tab.
Shipments to Continental United States via FedEx Ground only.
Unlimited number of shipments sent to a maximum of 30 different locations.
Applies only to initial purchases and merchandise is limited to equipment (with or without initial PIN Pad encryption injections) and accessories available through the online store.
Not applicable to equipment repairs, returns, pre-owned PIN Pad injections/re-injections, downloads or other similar service orders.
Special offers only available to those that are not already a member.