Our Advanced Exchange plan takes the hard work out of maintaining your customers' technology hardware. Think of it as an elevated hardware protection program for your customer's devices. From technical troubleshooting and support to full device replacement – Advanced Exchange has you covered on all fronts. Let us safeguard your investment.
What do you get with our Advanced Exchange plan?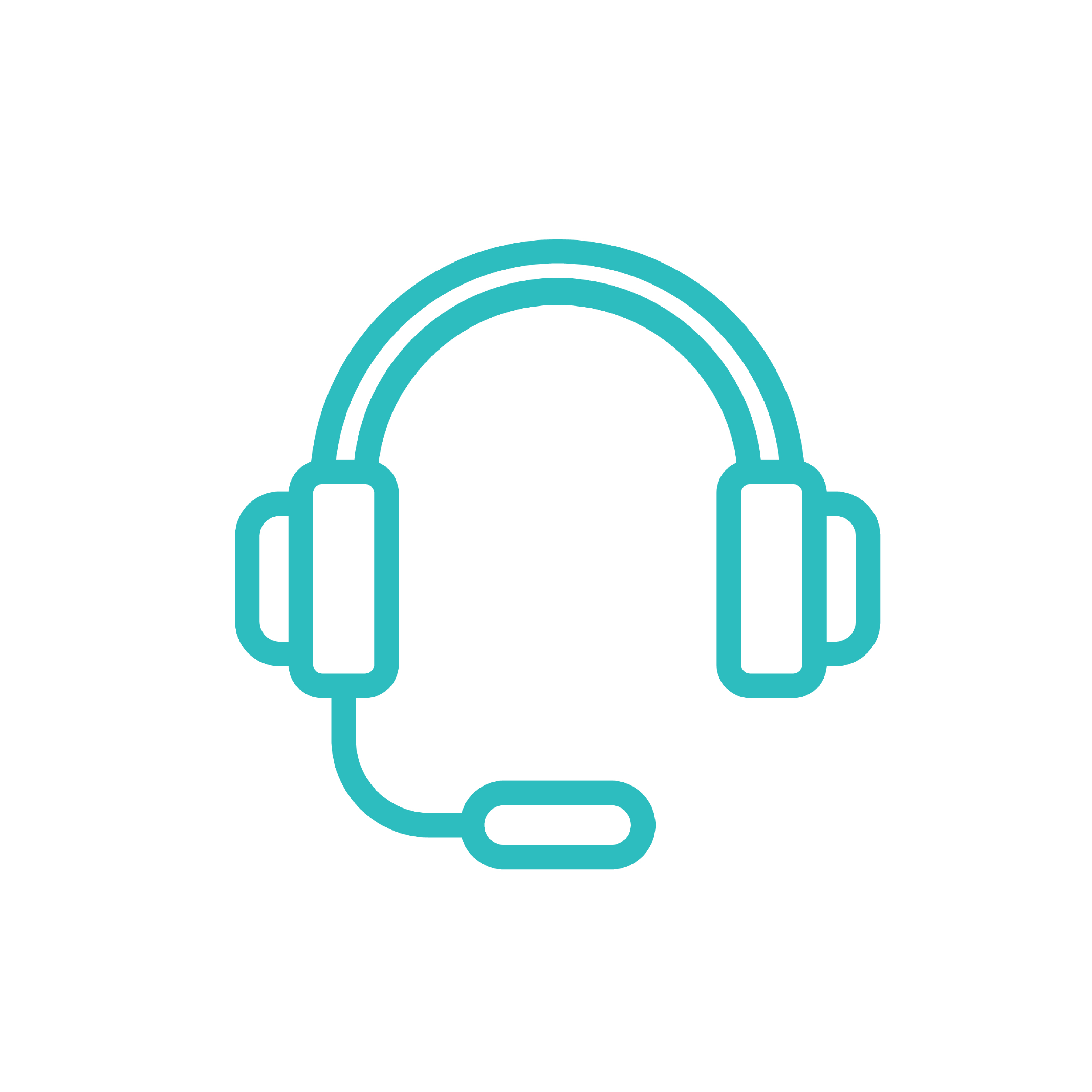 Technical Support
Our army of technical gurus will
coordinate troubleshooting efforts.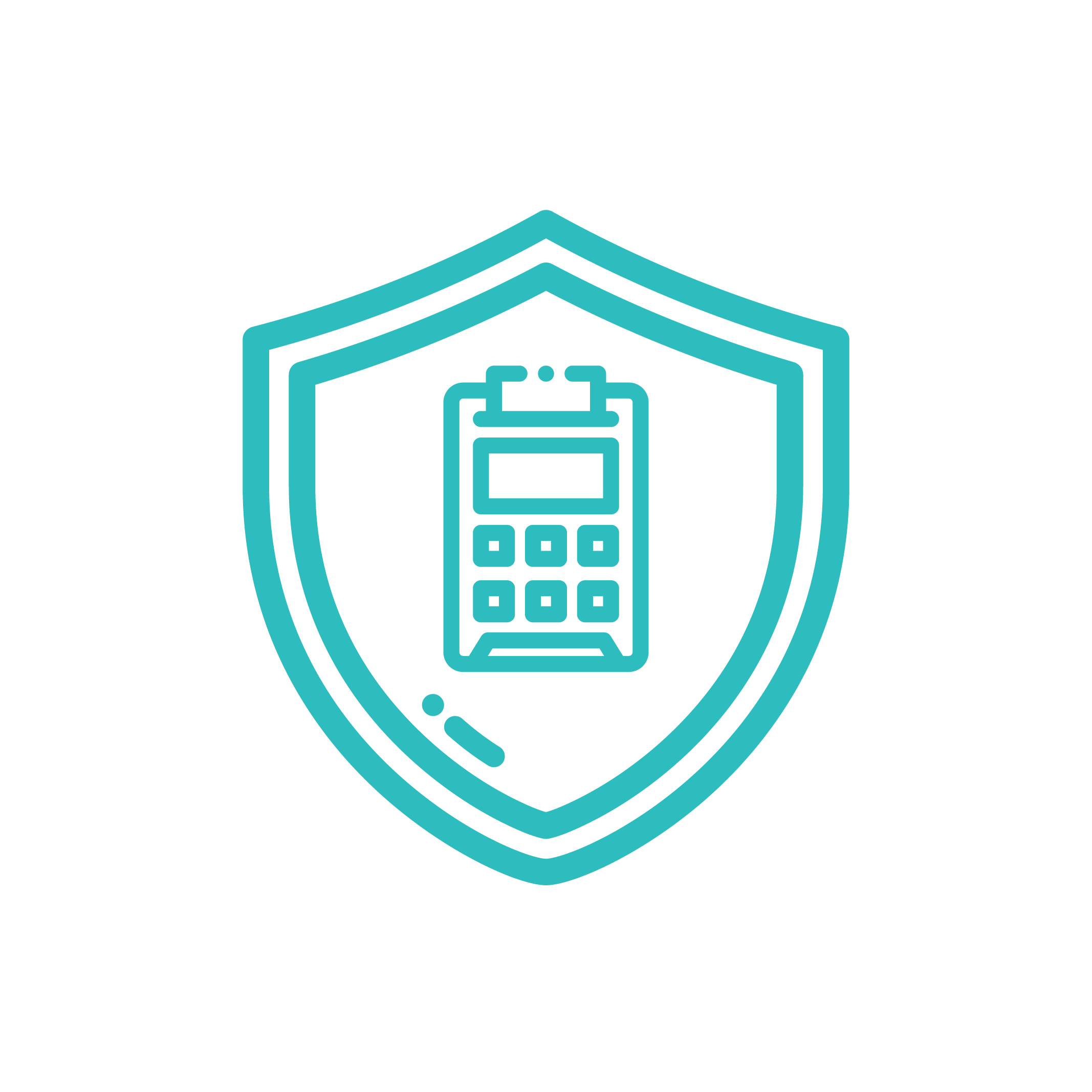 Device Protection
If a device ever stops working
our team will replace it.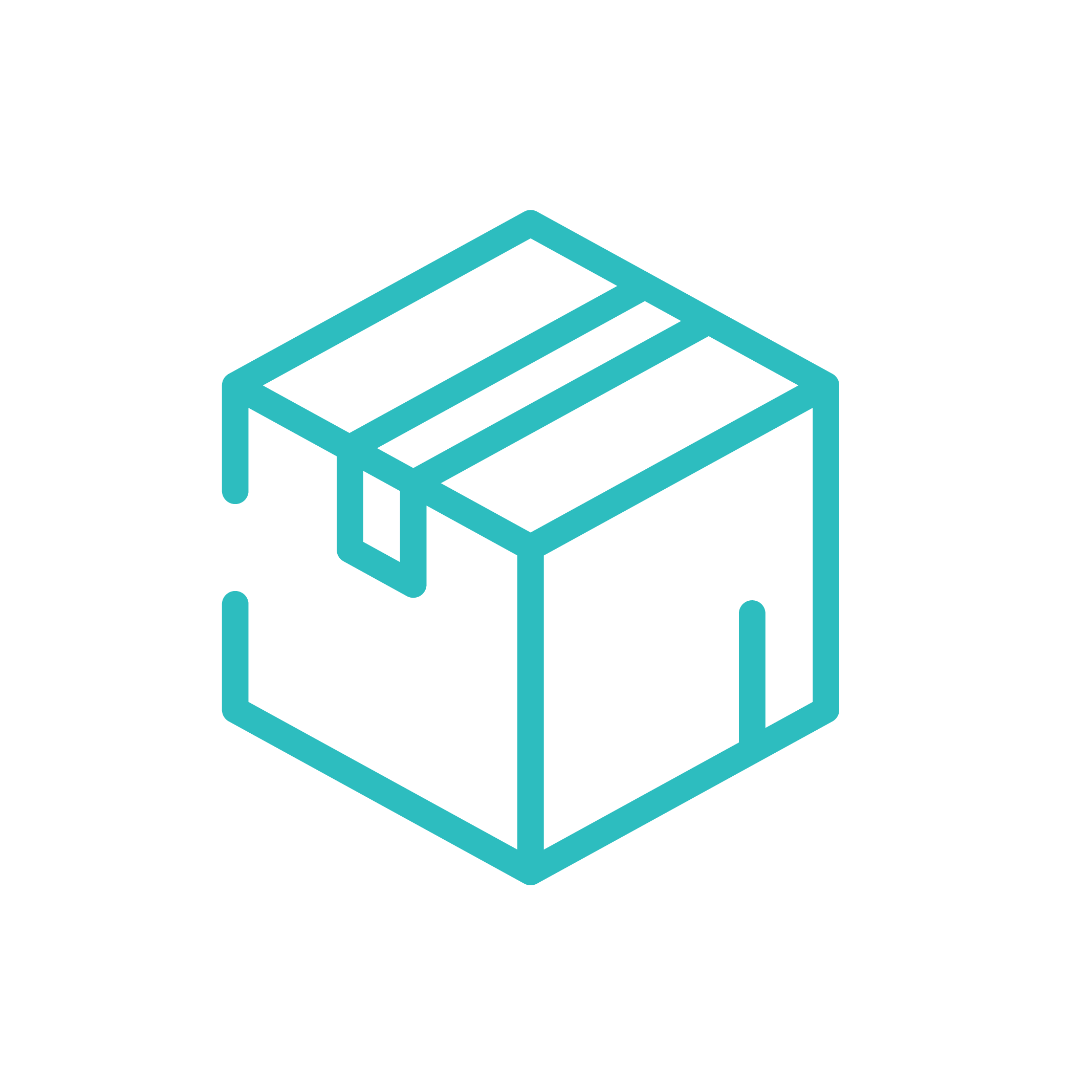 Next-Day Replacements
Devices are configured and delivered
to your customers the next day.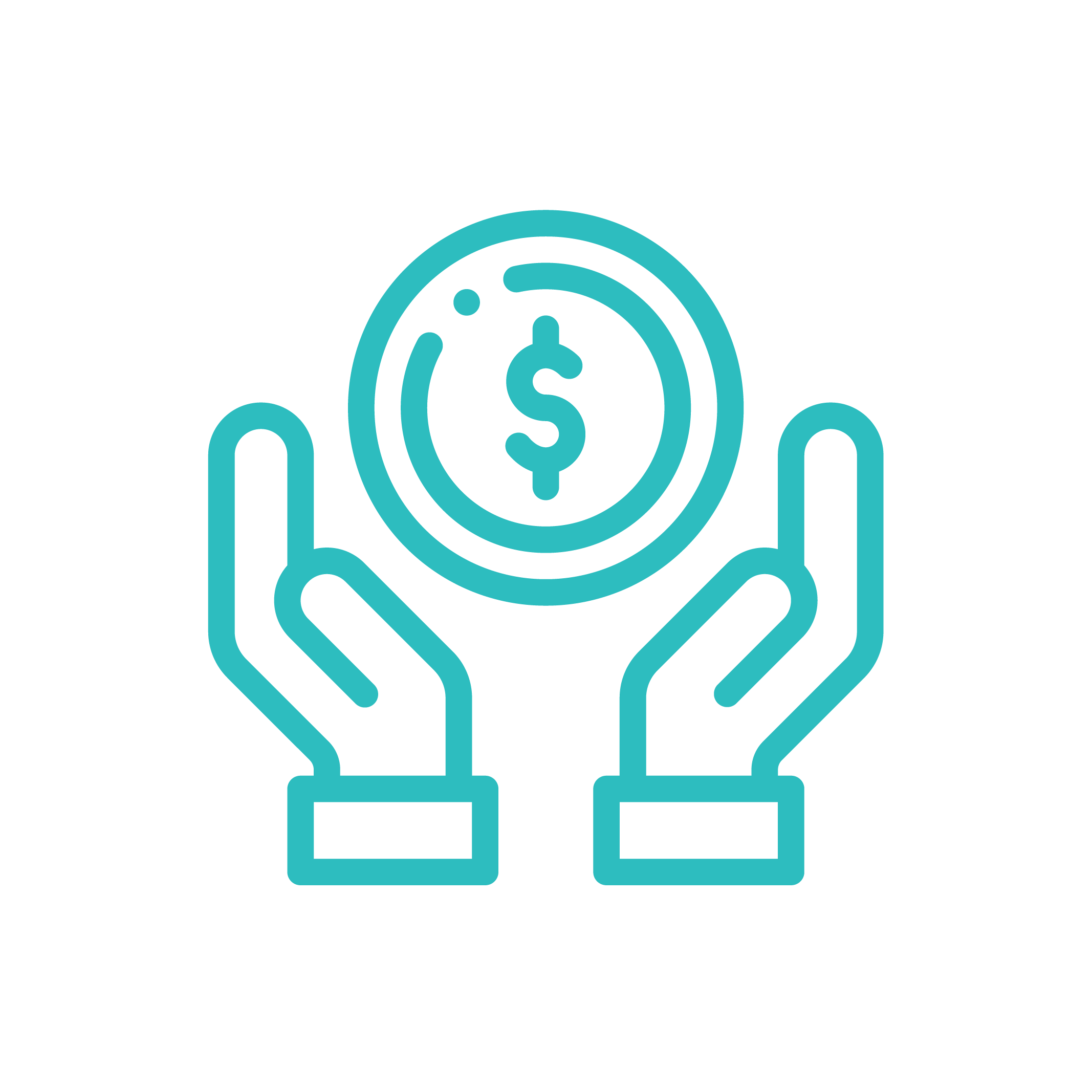 Decrease Costs & Downtime
Reduce the need for service pools,
support labor & onsite teams.
How does Advanced Exchange work?
Sign-up for Advanced Exchange
when you purchase hardware

Make a one-time payment
for 3 years of protection

Call our technical team
when you have a problem

Insert peace of mind for
you and your customers





Contact Us Today to Learn More!