Let us protect your investment
With the Advanced Exchange plan, we make it easy for you to maintain your customer's technology hardware. We've got you covered on all fronts: from technical troubleshooting and support to full device replacement - it's complete protection with peace of mind built right in.
What does the Advanced Exchange Program include?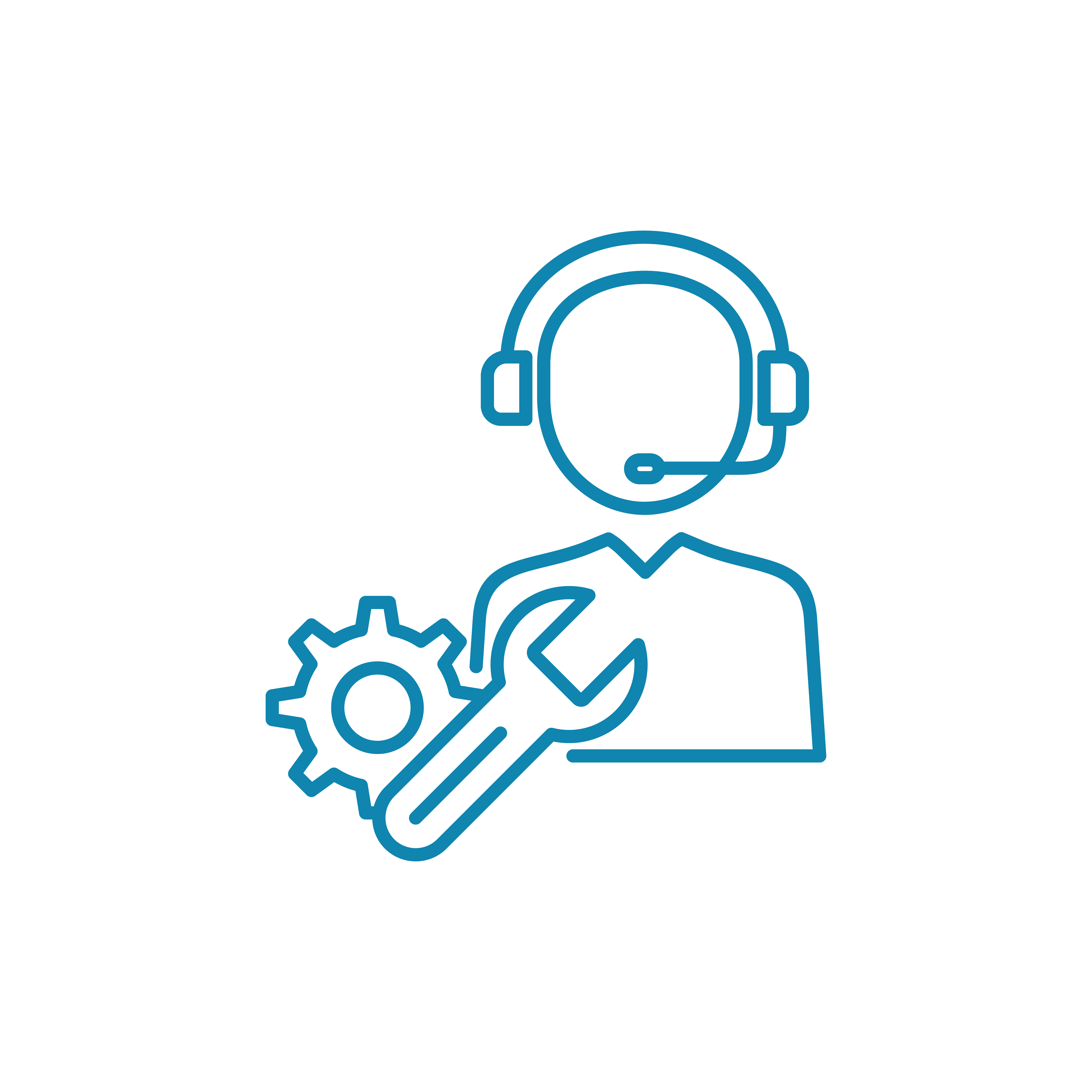 Technical Support
Our team of experts
can help troubleshoot.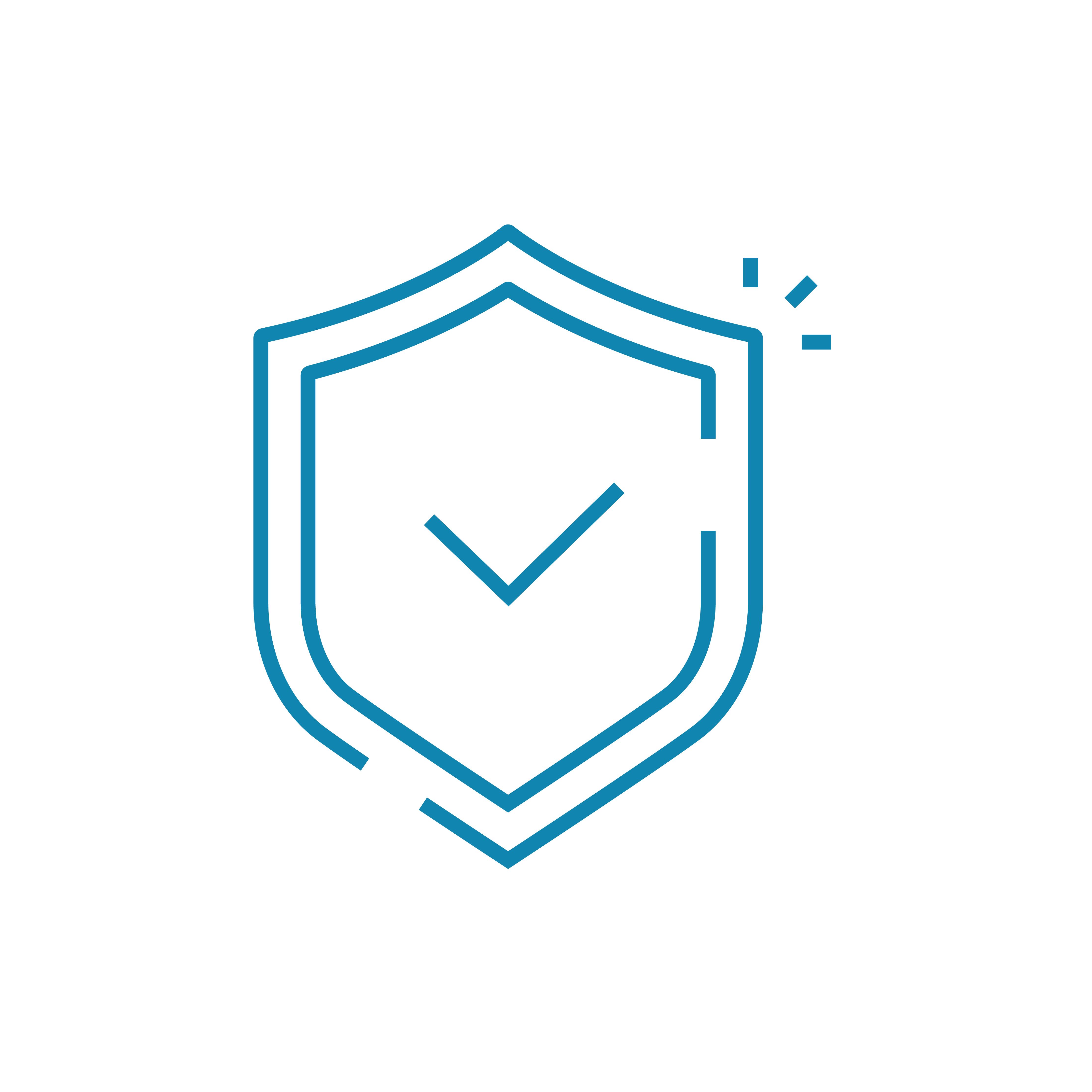 Device Protection
We'll replace the device
if it stops working.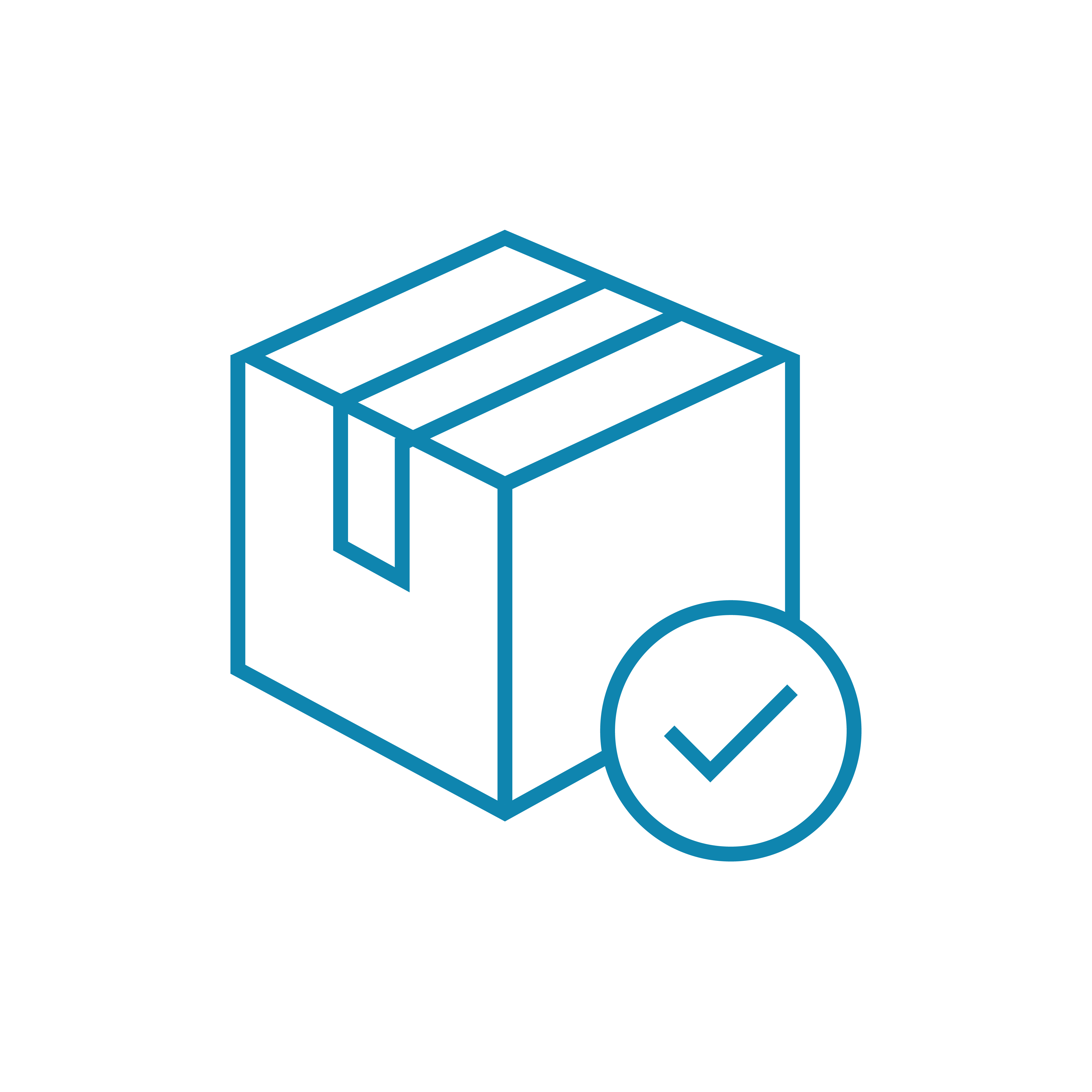 Next-Day Replacements
We'll configure and deliver devices
to your customers next day.
Decrease Costs & Downtime
Keeps costs to a minimum while
reducing customer downtime.
How does Advanced Exchange work?

Sign-up for Advanced
Exchange when you
purchase hardware.
Make a one-time
payment for 36
months of protection

Call our technical
support team for
any concerns.

If the device isn't
working, we'll overnight
a replacement.

Get peace of mind
for you and your
customers.
Fill out the form or email our team at
POSP-agentsales@scansource.com
if you'd like to learn more about Advanced Exchange.